Entrepreneurship World Cup
Level up your business or business idea and participate in the EWC2024. Apply now!
City of Brampton
CITY OF BRAMPTON CONTINUES TO DRIVE INNOVATION
Programs
Startups and Small Business Learning Series.
Events
Uniting ecosystem from Hackathons to Pitch Competitions.
Sponsorship
Support us through programming and partnership.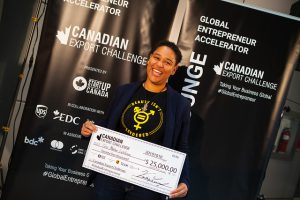 Welcome to Startup Peel Community!
Startup Peel is a place for budding and seasoned entrepreneurs alike to gather, learn from each other and get access to invaluable resources, and programming. We are entrepreneur-led and committed to the long-term success and sustainability of Canada's Startup Ecosystem. Starting up is hard and we all succeed by working together.
Meet our Team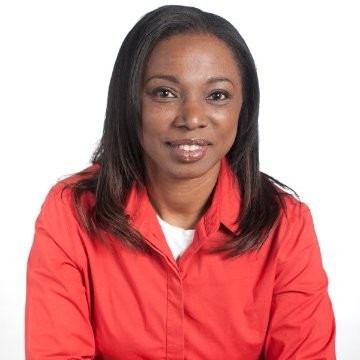 Melloney Campbell
Founder, Community Builder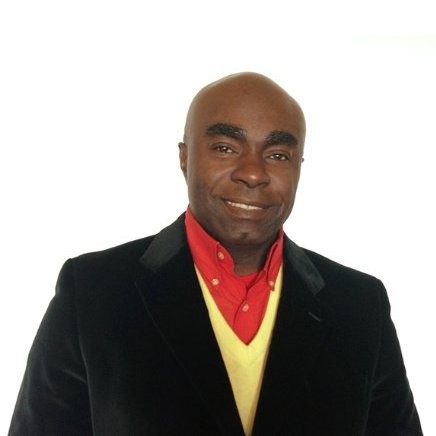 Mark Campbell
Technology Specialist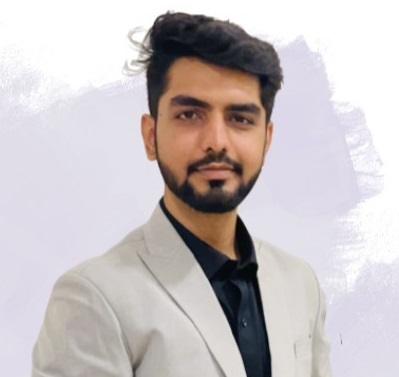 Raj Khatri
Project Manager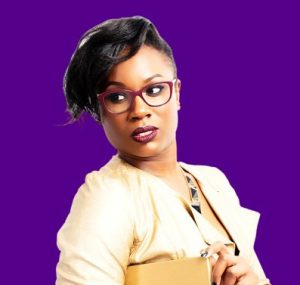 Tennile Cooper
Brand Marketing Lead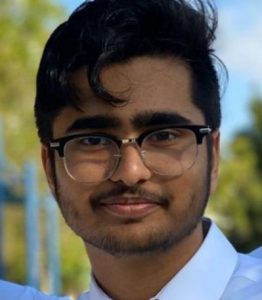 Ali Ayaz
Special Projects Intern
What-We-Do!
Promoting our Startup Community – There's a lot of amazing things happening in Canada's startup ecosystem; as Canada's Startup ecosystem grows, we will be working to increase the visibility and profile of startups, events and resources.
Community Enterprise Partnership – Interested in being a partner?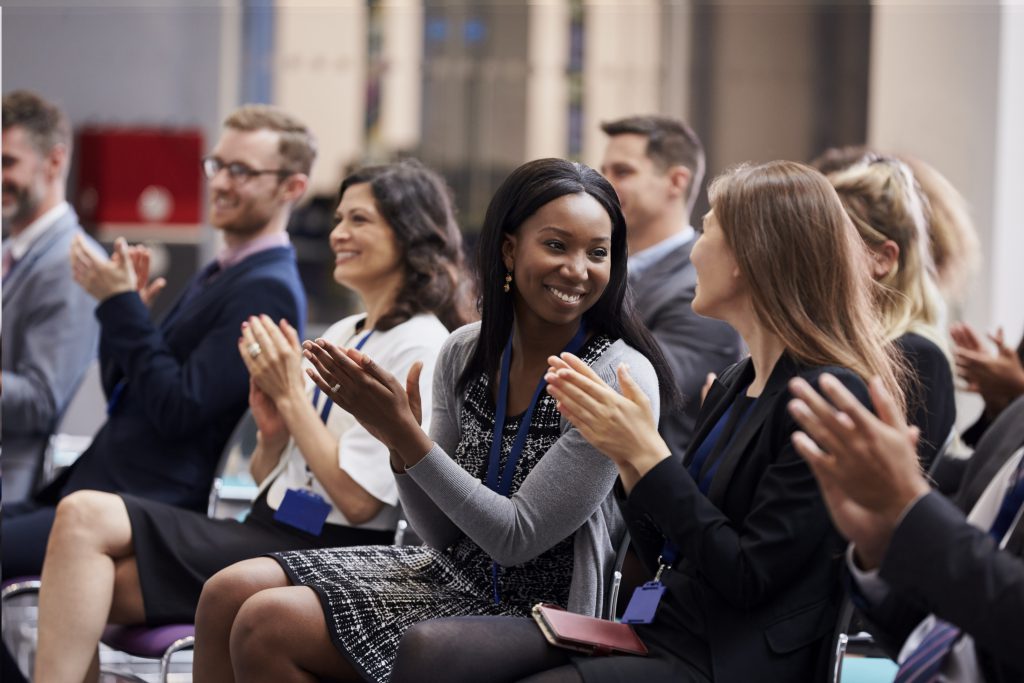 "The best part is that Astra comes with hundreds of professionally designed templates for just about every industry, makes it super easy for non-techy users to build a website."
Wade Warren
"Lorem ipsum dolor sit amet, consectetur adipiscing elit. Ut elit tellus, luctus ullamcorpe pulvinar."
Julia Warren